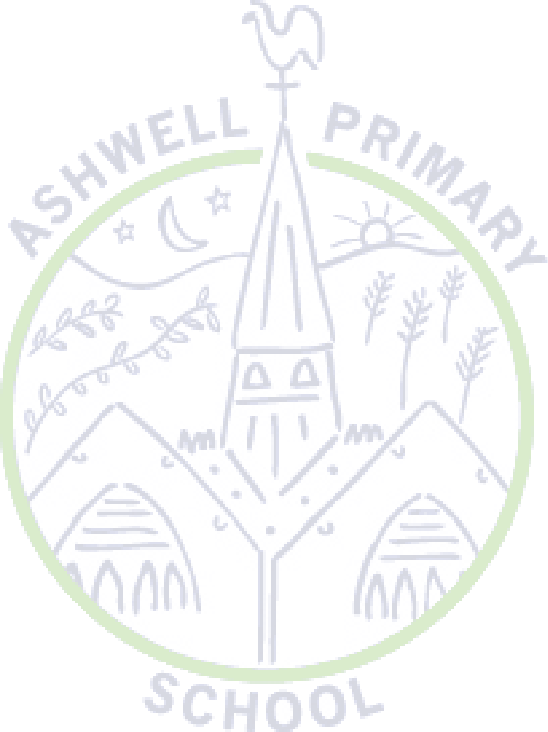 Physical Education
Physical Education @ Ashwell Primary School

Purpose of study
A high-quality physical education curriculum inspires all pupils to succeed and excel in competitive sport and other physically-demanding activities. It should provide opportunities for pupils to become physically confident in a way which supports their health and fitness. Opportunities to compete in sport and other activities build character and help to embed values such as fairness and respect.
Aims
The national curriculum for physical education aims to ensure that all pupils:
develop competence to excel in a broad range of physical activities
are physically active for sustained periods of time
engage in competitive sports and activities
lead healthy, active lives.
Curriculum Intent, Implementation and Impact Overview
The following document is to help parents understand what we teach, when we teach it and why we teach it.
Curriculum Enrichment
At Ashwell School, we work in close partnership with Premier Education. Together we have carefully designed our curriculum to enable children to benefit from expert coaching as well as from their own class teachers who are able to received CPD.
Premier Education run a wide range of before and after school sports clubs throughout the year.
As a school we are part of the North Herts School Sport Partnership and also the North Herts Rural Schools Association. This enables our children to access a wide range of competitive tournaments, fixtures, leagues and other flagship events.
We are currently in the process of updating, refining and further enhancing our curriculum design in order to give our children even better learning opportunities, experiences and curriculum enrichment in each subject area.
PE Downloadable Documents
The following documents are to show how knowledge and skills are organised in PE:
To view the National Curriculum Programme of Study for KS1 and KS2 please see here: https://assets.publishing.service.gov.uk/government/uploads/system/uploads/attachment_data/file/239040/PRIMARY_national_curriculum_-_Physical_education.pdf