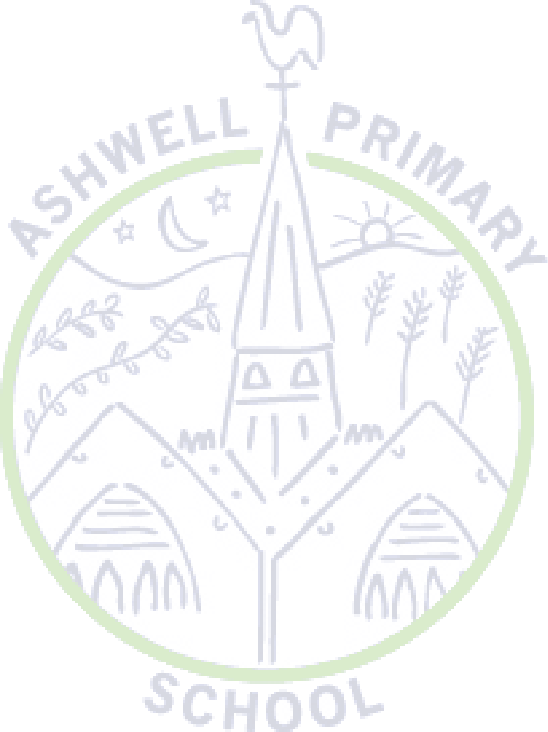 Computing

Purpose of study
A high-quality computing education equips pupils to use computational thinking and creativity to understand and change the world. Computing has deep links with mathematics, science, and design and technology, and provides insights into both natural and artificial systems. The core of computing is computer science, in which pupils are taught the principles of information and computation, how digital systems work, and how to put this knowledge to use through programming. Building on this knowledge and understanding, pupils are equipped to use information technology to create programs, systems and a range of content. Computing also ensures that pupils become digitally literate – able to use, and express themselves and develop their ideas through, information and communication technology – at a level suitable for the future workplace and as active participants in a digital world.
Aims
The national curriculum for computing aims to ensure that all pupils:
can understand and apply the fundamental principles and concepts of computer science, including abstraction, logic, algorithms and data representation
can analyse problems in computational terms, and have repeated practical experience of writing computer programs in order to solve such problems
can evaluate and apply information technology, including new or unfamiliar technologies, analytically to solve problems
are responsible, competent, confident and creative users of information and communication technology.
At Ashwell School we follow the Purple Mash Computing Scheme of Work
The Purple Mash Computing Scheme of Work is a comprehensive set of resources aligned to the National Curricula for Computing, Technology and Digital Competence. The Scheme of Work is intended to facilitate teachers in achieving the very best outcomes for children. It exposes children to a wide variety of digital tools, technological skills, and innovations.
It contains everything that is needed to deliver inspiring and engaging lessons whilst allowing for the flexibility to meet individual school needs. We have included additional the additional units that go beyond the expectations of National Curricula, whilst also providing 'Catch-Up' units to close gaps in learning. The scheme for Early Years (Reception) shows opportunities for using Mini Mash or Purple Mash as part of the Early Years classroom to support children in working towards early learning goals.
We are currently in the process of updating, refining and further enhancing our curriculum design in order to give our children even better learning opportunities, experiences and curriculum enrichment in each subject area.
Computing Downloadable Documents
The following documents are to help parents understand what we teach, when we teach it and why we teach it:
To view the National Curriculum Programme of Study for KS1 and KS2 please see here: https://assets.publishing.service.gov.uk/government/uploads/system/uploads/attachment_data/file/239033/PRIMARY_national_curriculum_-_Computing.pdf