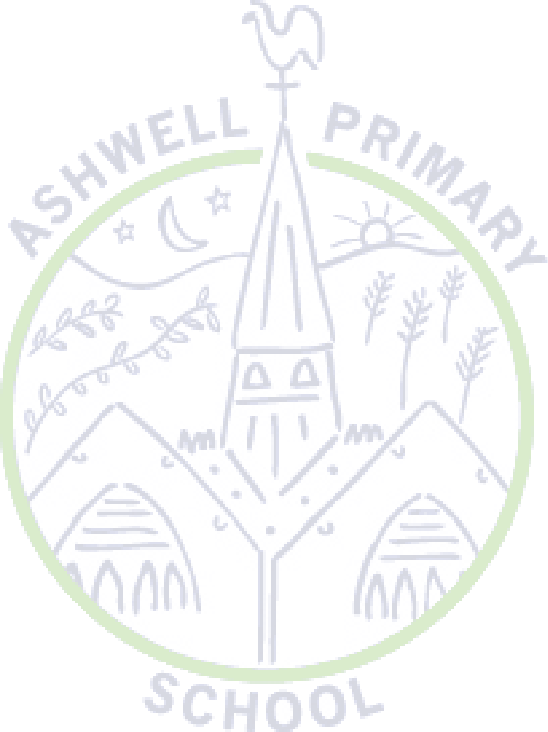 Art and Design
Art and Design @ Ashwell Primary School

Purpose of study
Art, craft and design embody some of the highest forms of human creativity. A high-quality art and design education should engage, inspire and challenge pupils, equipping them with the knowledge and skills to experiment, invent and create their own works of art, craft and design. As pupils progress, they should be able to think critically and develop a more rigorous understanding of art and design. They should also know how art and design both reflect and shape our history, and contribute to the culture, creativity and wealth of our nation.
Aims
The national curriculum for art and design aims to ensure that all pupils:
produce creative work, exploring their ideas and recording their experiences
become proficient in drawing, painting, sculpture and other art, craft and design techniques
evaluate and analyse creative works using the language of art, craft and design
know about great artists, craft makers and designers, and understand the historical and cultural development of their art forms.
At Ashwell School we are currently in the process of updating, refining and further enhancing our curriculum design in order to give our children even better learning opportunities, experiences and curriculum enrichment in each subject area.
Art & Design Downloadable Documents
The following documents are to help parents understand what we teach, when we teach it and why we teach it.
Curriculum Enrichment
On an annual basis we run a range of enrichment activities. We have a whole school art day based on a specific theme. In addition to this, various art clubs and competitions take place across the school each year.
To view the National Curriculum Programme of Study for KS1 and KS2 please see here: https://assets.publishing.service.gov.uk/government/uploads/system/uploads/attachment_data/file/239018/PRIMARY_national_curriculum_-_Art_and_design.pdf