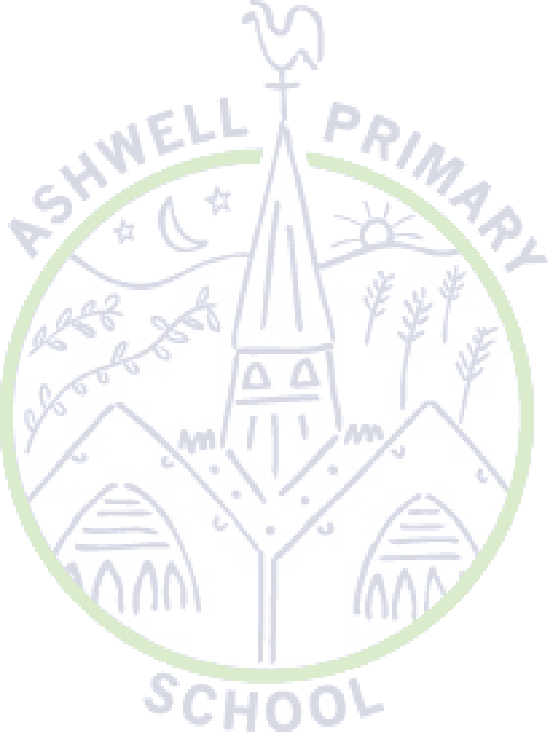 Wraparound Care
Wraparound Care at Ashwell School is managed by Premier Education. It takes place in the school and is open to all pupils of Ashwell School aged 4 and over.
Hours
The breakfast session runs from 7.30am until 8.45am, when younger children will be taken into their classrooms. If you wish, older children can be allowed to join their class mates on the playground or in the classroom at 8.40am. A healthy breakfast will be served, including for example cereal, yoghurt, toast and fruit.
The after school session runs from 3.15pm until 5.30pm Monday to Thursday. Parents are welcome to pick up their children at an earlier time if they prefer to. A light meal is provided such as soup, beans on toast, sandwiches, homemade pizza or fruit.
The breakfast club is open from Monday to Friday in term time.
The after school club is open from Monday to Thursday in term time.
Price List
Price List
Breakfast - Option 1
08:00 - 08:45am
£5.50
Breakfast - Option 2
07:30 - 08:45am
£8.25
After School - Gold Package
15:15 - 16:15pm
£9.35
After School - Platinum Package
15:15 - 17:30pm
£11.55
Siblings automatically receive a 15% discount when booked online.
Premier Education - Wraparound Care for Primary Schools