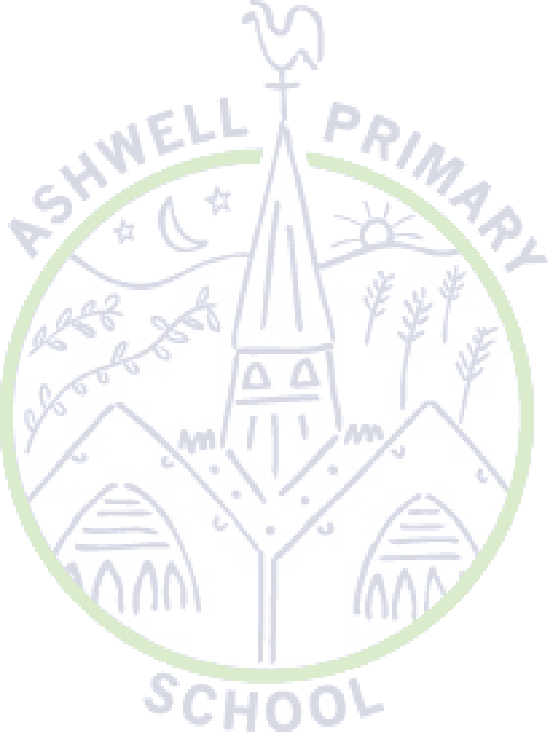 School Closures
We have to be prepared for every eventuality and this may mean that, in exceptional circumstances, the school may have to close. Whatever the situation, I will endeavour to keep the school open. The deciding factor is ensuring the site is safe for staff and pupils.
Procedure for Extreme Weather
In the event of extreme weather conditions, we would like to remind you of the procedures that we will follow. Any decision to close Ashwell School would be made if at all possible by 7.00 am, although please bear in mind that it is possible that conditions can on occasion change dramatically hour by hour. Please check regularly for updated information as follows.
Everbridge – If the school is closed for any unscheduled closures (e.g. snow, flood, broken down boiler) we will send a notification out using this system.

Sign up to Everbridge click the "Sign Up" button at the top right hand side of the page on the grey strip and from there follow the instructions, you will then receive notifications of closures by SMS and email
Newsflash on the homepage of the school website
Twitter post @AshwellSchool
HCC website Herts County Council
Local radio – BBC 3 Counties Radio 103.8 FM