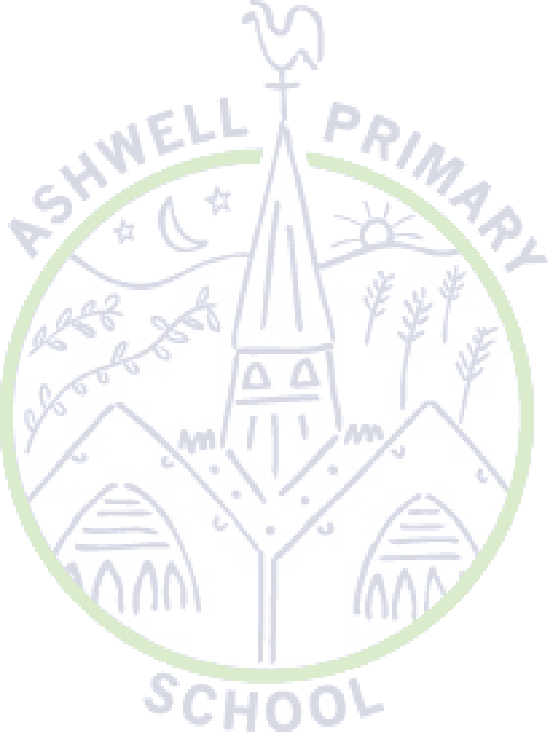 School Catering
Fresh drinking water is available to the children in all the classrooms. Milk is supplied free of charge by the government to under-fives and by the EU at a subsidised rate to five-to-eleven year olds.
All milk has to be ordered through:
School meals are provided by Hertfordshire Catering Ltd and fully comply with stringent national nutritional standards. Parents can opt to send in packed lunches if they prefer to.
The school participates in the National Health Service Fresh Fruit and Vegetables in Schools scheme. A piece of fresh fruit or vegetable is provided by the NHS free of charge to children at the Foundation Stage (ages 3 to 5) and Key Stage 1 (ages 5 to 7). Older children (ages 7 to 11) can bring in their own fresh fruit or vegetables for playtime. No other snacks are allowed.
You can download the full lunch menu from: