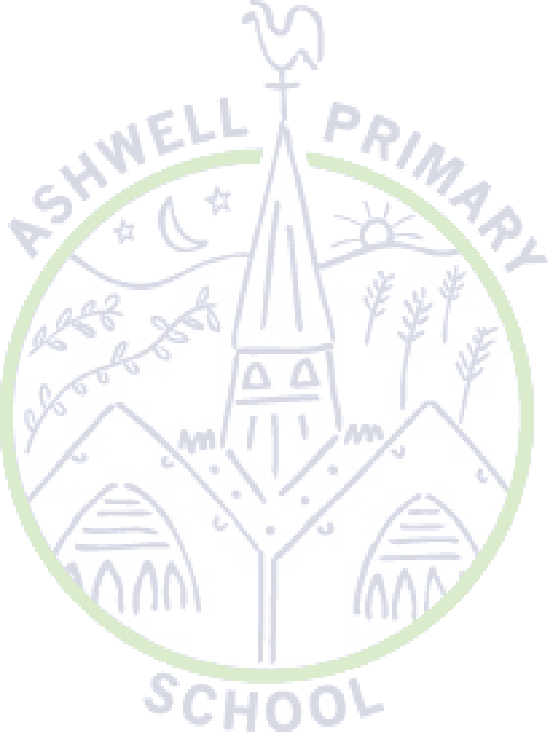 Governors
The Governors at Ashwell School are a team of hard working and committed individuals who contribute to the work of the governing board in ensuring high standards of achievement for all our children by:
setting the school's vision, ethos and strategic direction
holding the headteacher to account for the educational performance of the school and its pupils
overseeing the financial performance of the school and making sure its money is well spent
All of our school Governors give their time and energy on a voluntary basis because they care passionately about our school, the children, the staff and our place in the wider community.
The Governor email address is: governors@ashwell.herts.sch.uk or they can be contacted through the school office.
The Governing Body meets approximately once every half term. Minutes of these meetings are available from the school office.
School policies, not on the website, are available on request from the school office.
Governor
Category/
Appointing Body
Term of Office
Committees
Attendance last academic year 2022/23
FGB meetings attendance – last academic year 2022/23
Relevant interests
Mr Simon England
Headteacher
01/01/17 –

Resources
(6/6)

Achievement
(6/6)

6/6
Dr Niranjala Button
LA/ LA
30/11/20 – 29/11/24

Achievement (Chair)
(5/6)

6/6
Rev Chris Campbell
Co-opted/ Governors
26/09/22 – 26/09/26

Achievement (6/6)

6/6
Mrs Diane Jacoutot
(Chair)
Co-opted/ Governors
15/07/19 – 14/07/23

Resources
(5/6)

5/6

Edvectus International Teacher Recruitment – Managing Director

Mrs George Boyle
Co-opted/ Governors
21/09/20 – 20/09/24

Achievement
(5/6)

5/6
Mrs Alison Maynard
Co-opted/ Governors
07/12/20 – 06/12/24

Resources
(5/6)

5/6
Mr Benedict Coldstream
Co-opted/ Governors
06/12/21 – 05/12/25
5/6
Mr Matthew Lee
Parent/ Parents
26/09/23 – 25/09/27

Achievement (3/6)

Resources
(3/6)

5/6

Spouse employee at school

Mrs Hannah Pitkethly
Parent/ Parents
08/10/21 – 07/10/25

Achievement
(5/6)

4/6
Mrs Vicki Prowle
Parent/ Parents
29/04/21 – 28/04/25

Achievement
(6/6)

6/6
Mrs Charlotte Firth
Parent / Parents
26/09/23 - 25/09/27
Resources
Mrs Alison Clark
Staff/ Staff
17/09/21 – 16/09/25

Achievement (6/6)

5/6
Mrs Tracy Bowen
Associate/Governors
(No voting rights)
12/10/16 –

Resources
(6/6)

1/6
Mr Jack Busby
Associate/Governor (voting rights for Resources & FGB)
25/09/23 - 24/09/24
Resources
(6/6)
6/6
Ms Nikki da Costa
Associate/Governors (voting rights for Resources & FGB)

10/07/23 –

09/07/24

Resources

(0/0)

0/0
Mrs Chloe Chambers
Clerk/ Governors
01/04/23

Resources
(2/2)

Achievement
(1/2)

2/2
Retired/Resigned Governors in past 12 months