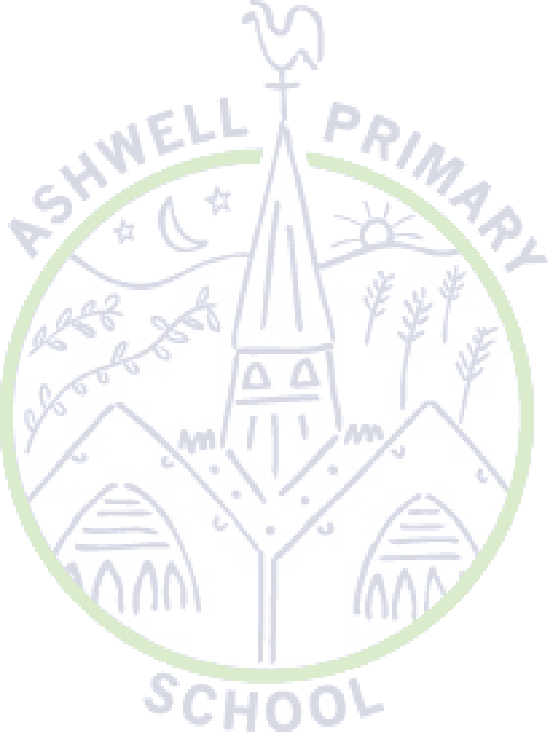 Early Years
Early Years @ Ashwell Primary School
At Ashwell School, our EYFS Phase consists of a Nursery (N2) and a full time Reception class.
Our Nursery is open Monday - Friday (8:45am - 3:15pm). This consists of a core offer for 3 hours per morning, as well as an extended offer involving either a lunchtime club or full afternoon.
In 2020-21, our EYFS team were part of the Early Adopter phase of the new Early Years Framework.
From 1st September 2021, the new statutory framework for the early years foundation stage has been implemented.