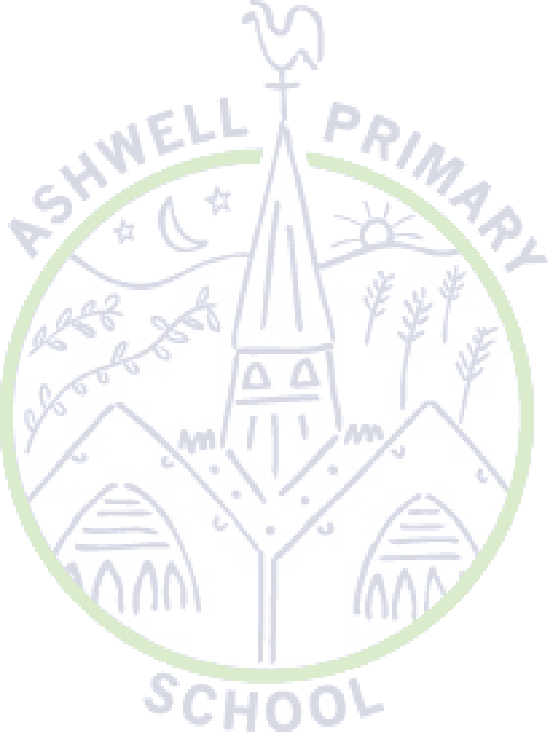 Admissions
Primary and In Year Admissions
Ashwell School follows Hertfordshire County Council's Admission Rules. Full details for Primary Admissions, In Year Admissions and home to school transport can be found below:-
Reception Admission Dates for September 2024 Start
Applications open on the HCC website: 1st November 2023
Application Deadline: 15th January 2024
Allocation Day: 16th April 2024
Last date for accepting the place offered: 1st May 2024
Nursery Admissions
Ashwell Primary School is its own admission authority for nursery places.
Children are normally admitted to our nursery class in the September after their third birthday, subject to a place being available. The school is responsible for allocating Nursery places and we use the HCC rules for allocating school places (link above)
Places in our nursery class are not restricted to pupils who will subsequently be attending Ashwell Primary School, however, please note: the offer of a place in the Nursery does not guarantee admission to the Reception Class.
There are 26 places available in our Nursery:
Monday to Friday 8:45am to 11:45am, these are our core hours when all nursery children attend.
In addition to our core hours, we also offer an extended provision, this is high quality childcare which can be funded by the 30 hours entitlement or by parents.:
Lunch Club 11:45 to 12:45 daily
Monday to Friday 8:45am to 3:15pm
Full details are available in our Nursery Admissions Policy & Nursery Fees Policy (See policy section)
Nursery Admission Dates for September 2024 Start
Applications open on the Ashwell School website: Open now
Application Deadline: 9th February 2024
Allocation Day: 8th March 2024
Last date for accepting the place offered: Friday 22nd March 2024
Nursery How to Apply
Tours for September 2024 Prospective Parents
Dear prospective parents, we are delighted to be able to support you over the coming months as you make important decision about your child's future schooling.
We are aiming to run our school tours and open mornings in the usual way. We know how important this time is for you and we are keen to show prospective parents around our school and for you to meet key staff in person. Tours of our school will operate in the following way:
Tours will take place with the Headteacher or Deputy Headteacher in groups of no more than 10 adults
Children are welcome, we believe it is important that they get that first sight of their possible setting however we ask that they are strictly supervised at all times
For anyone who is unable to or would rather not visit our school in person we will be able to provide an opportunity for you to talk to a member of staff about our school and our website will give you a good flavour of what we are about.
Nursery Tour Dates and Booking Link
Thursday, 30th November 2023 @ 9.30am
Wednesday, 10th January 2024 @ 9.30am
Friday, 26th January 2024 @ 9.30am
Please click on the link below to book onto a tour.
Reception Tours Dates and Booking Link
Tuesday, 31st October 2023 @ 9:30am
Thursday, 16th November 2023 @ 9:30am
Monday, 27th November 2023 @ 2:00pm
Tuesday, 9th January 2024 @ 9:30am
Please click on the link below to book onto a tour.
Pupil Numbers 2023/24
| Year | Number On Roll | Published Admission Number |
| --- | --- | --- |
| Reception | 29 | 30 |
| Year 1 | 29 | 30 |
| Year 2 | 31 | 30 |
| Year 3 | 30 | 30 |
| Year 4 | 28 | 30 |
| Year 5 | 27 | 30 |
| Year 6 | 29 | 30 |